Researchers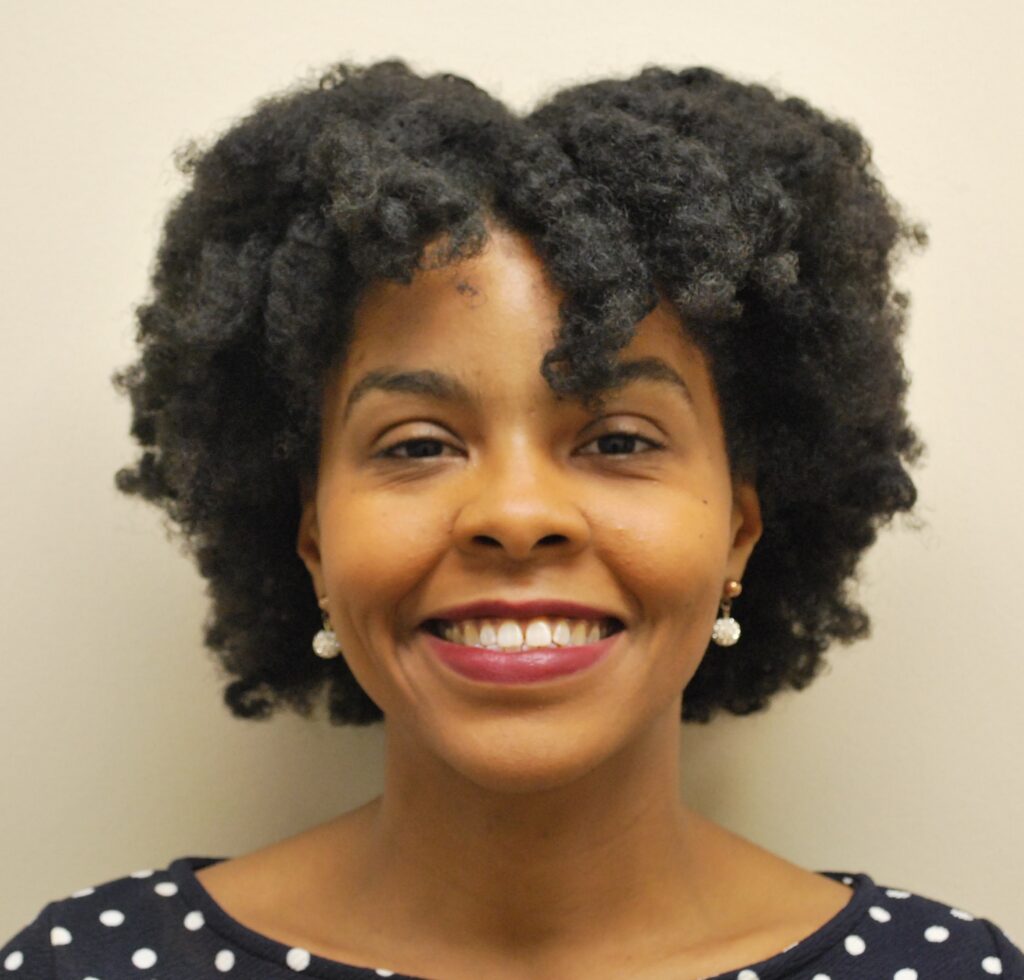 Dr. Elizabeth Ricks is an Assistant Professor in the Department of Human Development and Psychoeducational Studies at Howard University. She currently teaches courses that focus on youth placed at risk and resiliency, parent-child relationships, and research methods. Dr. Ricks earned a PhD in Educational Psychology with a concentration in Educational Policy from Howard University. Dr. Ricks' research focuses on classroom contextual factors that contribute to the development of cognitive and social emotional development in young children. Dr. Ricks also examines the development of motivation and self-efficacy in children and young adults.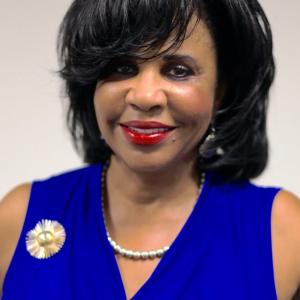 Dr. Veronica Thomas is Professor of Human Development in the Department of Human Development and Psychoeducational Studies at Howard University.  She earned a Ph.D. in social psychology from Howard University.  Dr. Thomas is the Director of the Evaluation and Continuous Improvement component of the NIH funded Georgetown-Howard Universities Center for Clinical Translational Sciences.  Her research interests include culturally responsive evaluations, well-being of Black families with particular emphasis on women and girls, and the academic and professional development of students of color.  She has published extensively in these areas.  In 2019,  she was awarded the American Evaluation Association's Multiethnic Issues in Evaluation Scholarly Leader Award for scholarship that has contributed to the social-justice oriented, equity-focused, and culturally responsive literature. 
Evaluators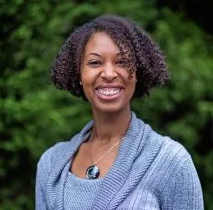 Dr. Karyl Askew holds a bachelor's degree in Aerospace Engineering and master's and doctoral degrees in Education with a focus on Educational Psychology, Measurement, and Evaluation. She is a program evaluator with 15 years of experience applying a culturally responsive methodology examining STEM initiatives with foci on organizational evaluation capacity building and equitable engagement of minoritized communities in the STEM enterprise. She has served as the lead evaluator for multiple federal, state, and local STEM innovative initiatives working alongside scientific researchers, and brings experience supporting evaluation of foundation funding strategy. Dr. Askew has co-authored peer-reviewed publications and has been invited by several regional and national organizations to share her culturally responsive equitable evaluation expertise with program leaders aiming to integrate evaluation findings into policy and practice. Dr. Askew is headquartered in Hillsboro, OR.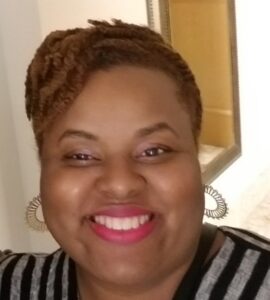 Dr. Monifa Beverly holds a bachelor's and a master's degree in Economics and a doctorate in Education with a focus on culture, curriculum, and change. Monifa has 15 years of program evaluation experience applying a collaborative and culturally responsive methodology toward supporting educational institutions and communities. As an accomplished evaluator, researcher, and educator, Dr. Beverly's gift is the ability to listen deeply and humbly pose "just-in-time" power-packed questions that move conversations forward. Monifa has provided evaluation services to multiple federally funded programs including the National Science Foundation (NSF), U.S. Department of Education Investing in Innovation (i3) grants and the Supporting Effective Educators Development (SEED) grant. Dr. Beverly brings expertise in qualitative evaluation design, qualitative data collection methods, group facilitation, and reporting that leverages best practices in data visualization. She uses the findings, in real-time, to help organizations take immediate action on salient issues. Her creativity and experience contribute to the team's ability to develop authentic relationships and innovative evaluation products. Dr. Beverly is headquartered in Charlotte, NC.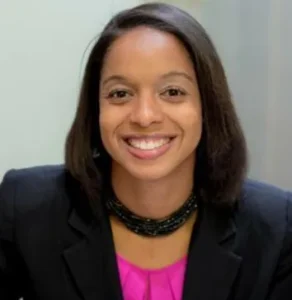 Dr. Rihana Mason received her PhD in Experimental Psychology with an emphasis in Cognitive Psychology from the University of South Carolina, Columbia, SC. She is an experimental psychologist with over 20 years of social science research experience including five years of program evaluation. Dr. Mason offers her experience in culturally relevant evaluation and the application of psychosocial theoretical frameworks to large scale research investigations involving culturally diverse populations in a variety of learning environments. She has served as Project Director for evaluations at the federal/state level (US Education Department, Office of Elementary and Secondary Education) including the Striving Readers Comprehensive Literacy Initiative (SRCL) and Comprehensive Literacy State Development (CLSD). Rihana brings evaluation expertise related to the teaching of scientific concepts and research methods through her role as an external evaluator for National Science Foundation HBCU-UP Targeted Infusion grant awarded to Morehouse College (Award HRD-1818618). Dr. Mason is knowledgeable of successful research practice partnerships through her networks associated with her role as research scientist at the Urban Child Study Center at Georgia State University. Dr. Mason is headquartered in Atlanta, GA.